LAKESIDE ESCAPE & RESORT - Peace & Tranquility at Last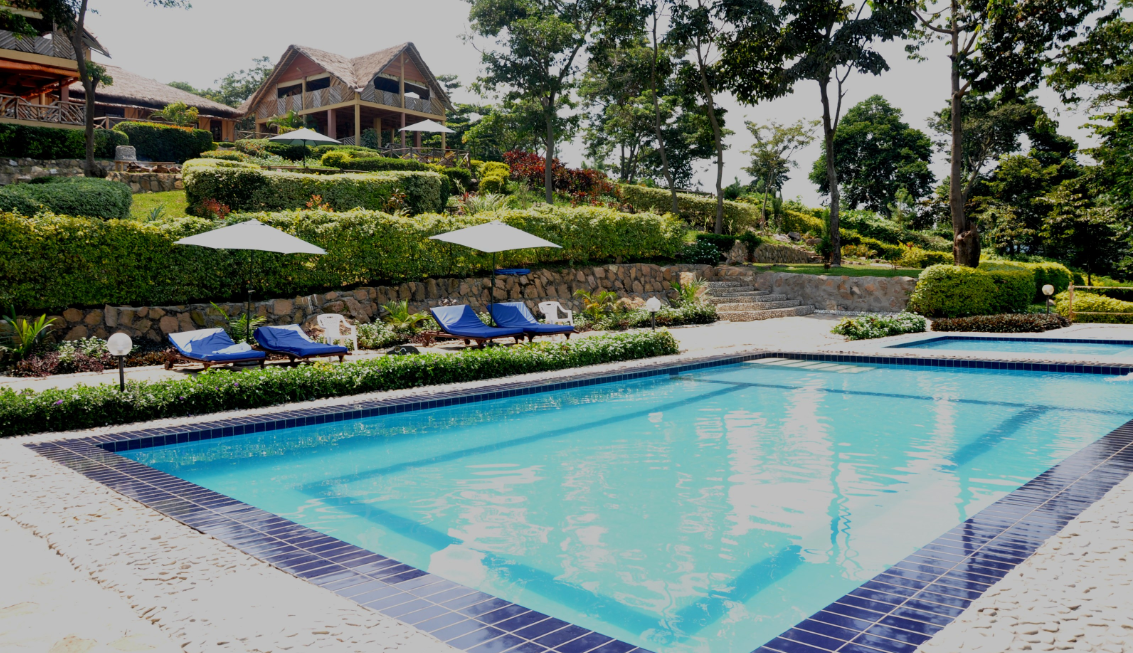 Welcome to Lakeside Escape Uganda , the only boutique- resort on the world-renowned Lake Victoria. Unique among Uganda destinations, The Lakeside Escape is a chic, tranquil retreat where adults & children, honeymoon couples can unwind and reconnect in a setting of understated elegance. Once you settle in, pamper yourself with a complimentary juice  before enjoying afternoon tea and evening canapés. After sunrise, feast on a complimentary  lavish breakfast before exploring the best of Lakeside Escape and Resort Hotel.
Lakeside Escape Uganda's spectacular setting and unparalleled service and cuisine are the ideal ingredients for a magical storybook wedding or special event. We offer a choice of elegant rooms and beautiful outdoor locations that will provide the perfect setting for your function or vacation getaway.
Lakeside Escape can be accessed both by Boat from Gaba on the outskirts of Kampala. Visit Lakeside Escape & Resort and enjoy all the adventure and fun that Lake Victoria has to offer! Contact us today by filling in this short inquiry form or by sending a message to info@lakesideresorthotel.com , alternatively you can just call in now through +256-701367970 and talk directly to a consultant.
Accommodation
Exclusive luxury cottages
Enjoy the peace and tranquility and Lakeside Escape
Romantic get-aways on Fullboard
Experience the beauty of Lakeside Escape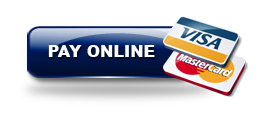 Boat cruises
Group Day cruises on L.Victoria
We offer daily cruises to Lakeside Escape.